If you, like many beauty gurus, have been turning to TikTok for makeup inspo lately, you'll notice the rise of the y2k makeup look.
Inspired by noughties legends such as Britney, Christina Aguilera, J. Lo, and of course Paris Hilton, this look incorporates everything from bright, pastel shades of eyeshadow to the glossiest lips you ever did see!
Ready to get started? Here's our ultimate 2000's makeup tutorial.
Y2k Makeup Toolkit
To create this y2k makeup look, you'll need to gather the following:
Step 1 – Prime Your Skin
As with every makeup look you'll ever do, applying primer is an essential step to ensure your foundation blends seamlessly – and importantly, stays put.
Check out our guide on how best to apply primer for makeup that stays put all day and night: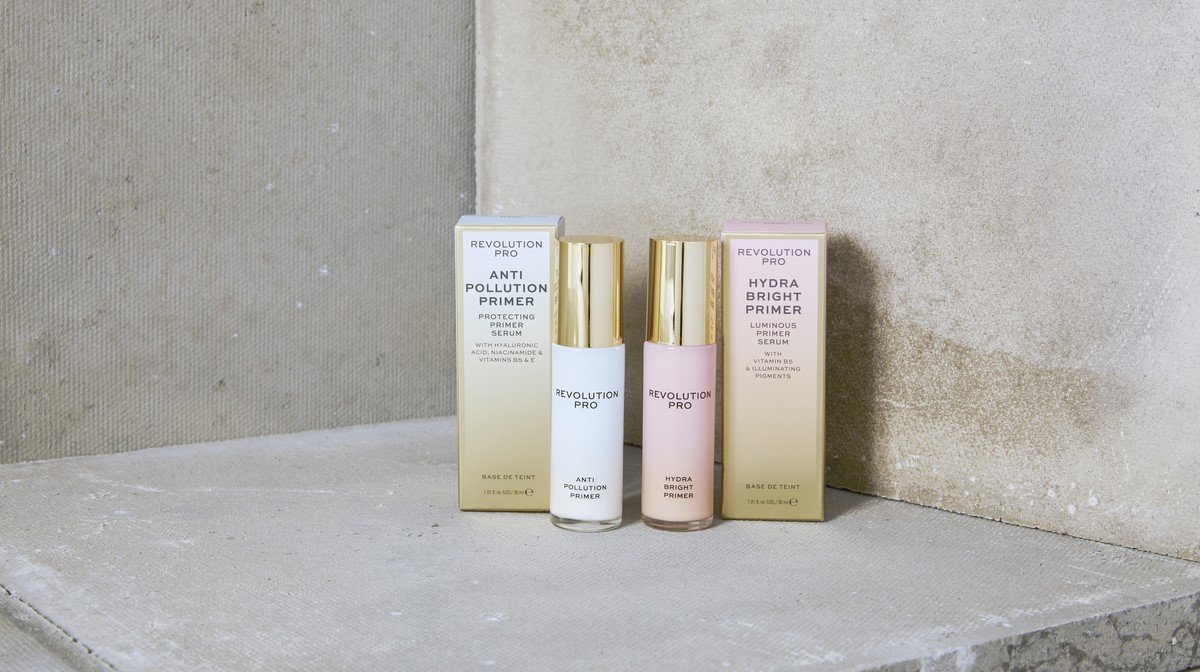 Discover everything you need to know about how to use primer and achieve that flawless makeup application
Step 2 – Apply Foundation and Concealer
To achieve the best 2000's makeup look, you want your base to be natural-looking, and super glowy.
We recommend the Makeup Revolution Conceal & Glow Foundation in your perfect shade. Enriched with brightening Vitamin C, this foundation offers the glowiest finish, leaving skin looking radiant.
Team with the Makeup Revolution Eye Bright Illuminating Under Eye Concealer to help cover dark circles and blemishes. Also formulated with Vitamin C, these two are the ultimate combo to get the radiant glow that the 00's paved the way for.