WHO WE ARE
Revolution serves to represent and champion a diverse set of customers. In an industry where beauty norms have only just begun to be challenged, Revolution Beauty has been breaking down these rules and standing for inclusivity since the day it was born.

Back in 2014, diversity was still a niche concept. Inclusivity wasn't very high on brands' agendas. A small disruptor, then named Makeup Revolution, emerged with a clear concept – to challenge existing standards and democratise an industry which plays a key role in defining society.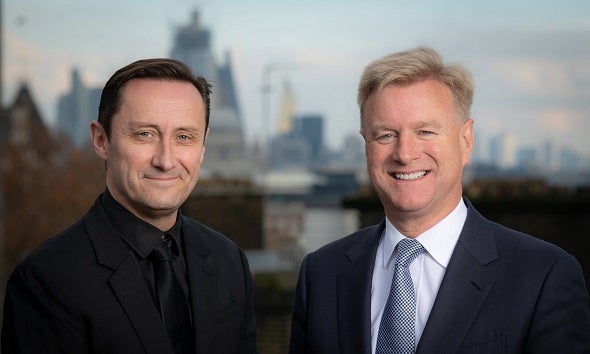 Revolution was concepted in 2013 around founder Adam Minto's kitchen table. Joining forces with fellow entrepreneur and beauty manufacturer Tom Allsworth enabled the brand to grow quickly. The first retailer had a Makeup Revolution product on sale 6 months later. The goal was to develop quality makeup which is accessible to everyone. Our Fast Beauty concept in which we launch products weekly, is rooted in our founders' passion for bringing the latest beauty trends and product innovations to market quickly at attractive prices.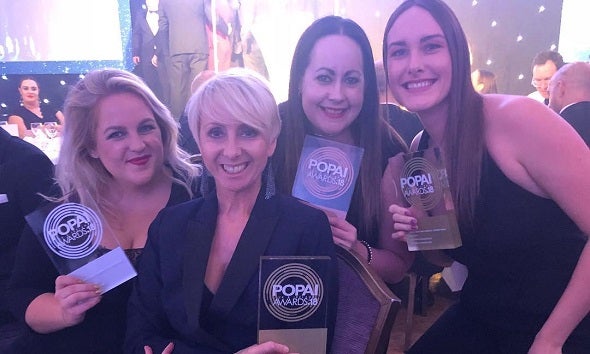 Adam Minto, founder, says:
"Five years ago Revolution was created out of a vision for a better beauty company, a 'new normal'. A business that values its consumers and creates incredible products directly from their feedback. We have now grown to become a global brand that still stands for the same values – inclusivity, diversity, disrupting outdated beauty perceptions. We believe everyone should have access to quality make up if they want to, and that every definition of beauty deserves to be celebrated."
Since day one, Revolution's commitment to inclusivity spans everything it does – from building consumer feedback into product development, to featuring our own employees, super fans and content creators in all brand communications, shunning unrealistic perfection and models in favour of real people, real beauty.

Makeup matters, regardless of age, gender, ethnicity or sexuality. #OpenMinds is Revolution's call for everyone to celebrate diversity, embrace imperfection, respect self-expression and support beauty in its many shapes and forms. To us, an open mind is powerful, it's beautiful, it's strong for being able to see beyond the obvious and embrace the unfamiliar.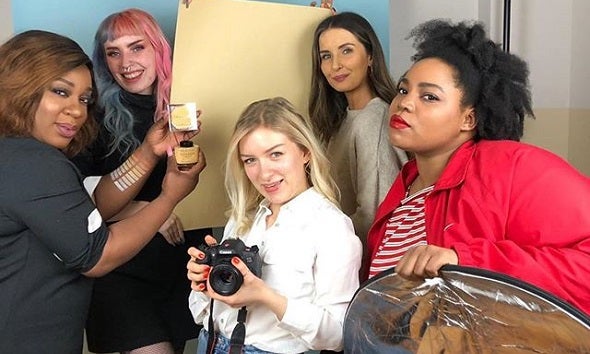 Revolution Beauty's brands include:
Revolution (formerly Makeup Revolution) is the first brand within the portfolio, having launched in 2014. Known for high quality makeup with innovative formulations that rival prestige brands, such as Conceal & Define Foundation and Concealer available in 50 shades
Revolution PRO offers a curated collection of hero cosmetics for the person looking for a sophisticated product edit
I Heart Revolution celebrates the fun, playful side of the beauty world, with unique products and quirky packaging.
Revolution Skincare offers high quality, targeted solutions for the person that takes skincare seriously. Better skincare. Better makeup.
Makeup Obsession is the feel-good addition to your makeup bag with positive affirmations covering trend-led power palettes and for the social world.