Revolution Beauty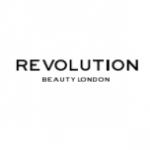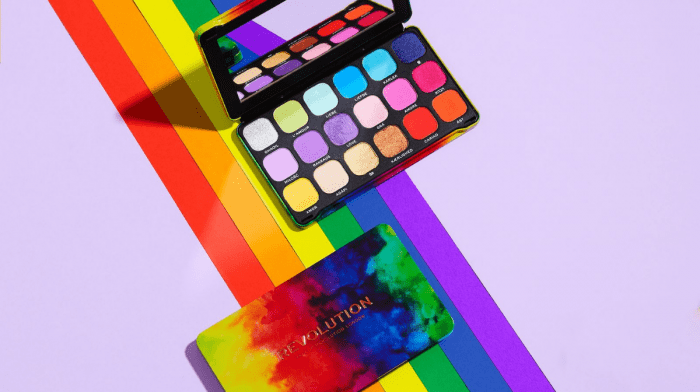 Find the best ways to have fun, enrich your knowledge and support the LGBTQ+ community this pride.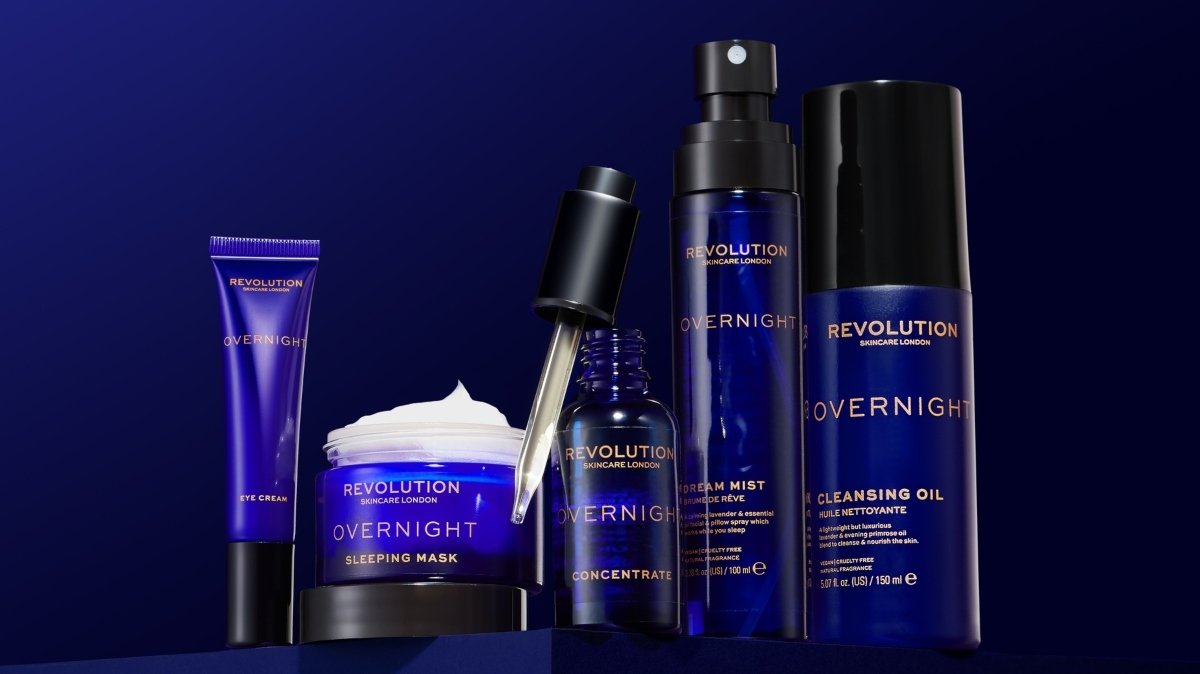 The small daily act of a self-care routine has never been more important. Learn how to use our Overnight Range to maximise your beauty sleep.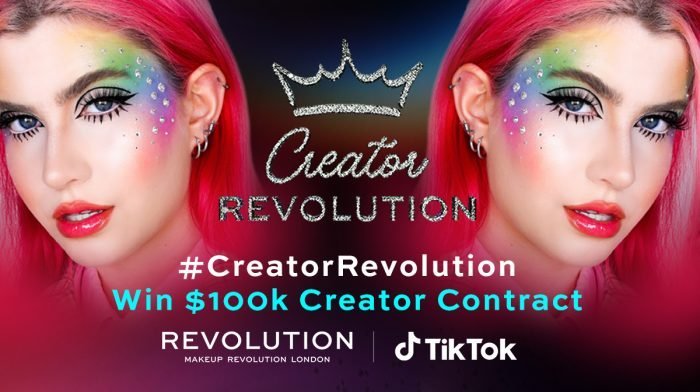 We're on a global hunt to find the best beauty creators on TikTok. Could you be one of them? … Join the #CreatorRevolution competition for your chance to win a $100k creator contract & create your own Makeup Revolution product range!