Revolution Beauty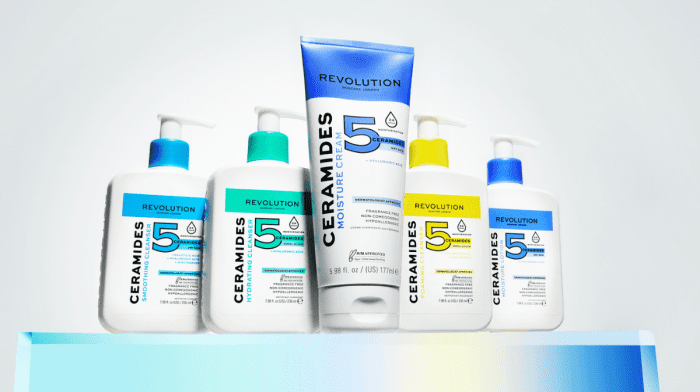 Your complete guide to the ingredient dermatologists are raving about!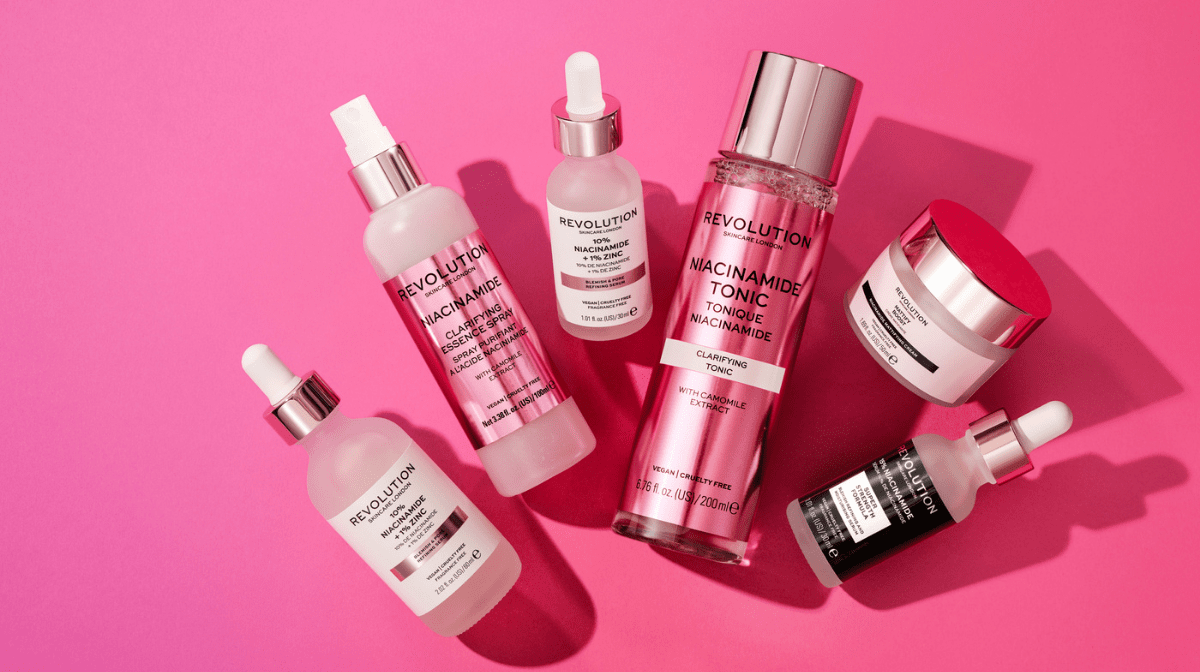 How to shrink pores, battle breakouts, and reduce redness with one ingredient: Niacinamide!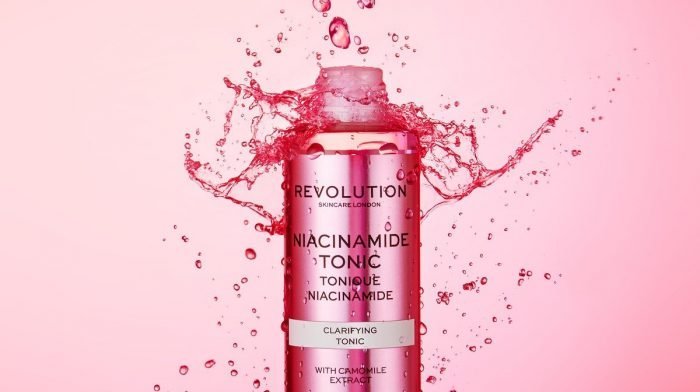 We all know it's a key step in our skincare routine – but what does toner do exactly?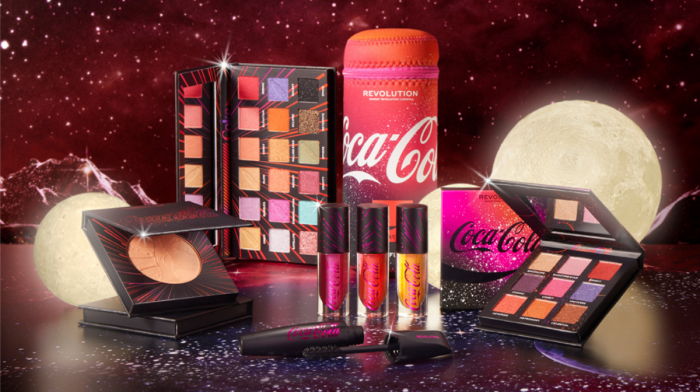 The Revolution X Coca-Cola Creations Collection is out of this world!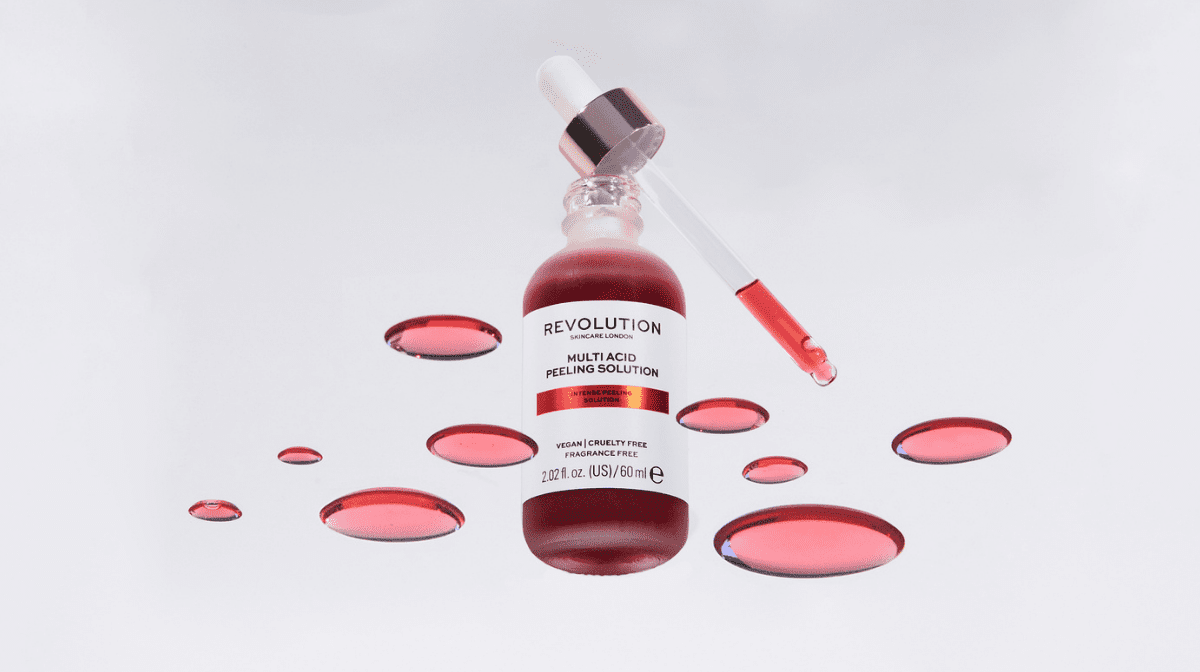 Discover how to smooth skin texture on your face with Revolution's top tips, tricks and skincare products!