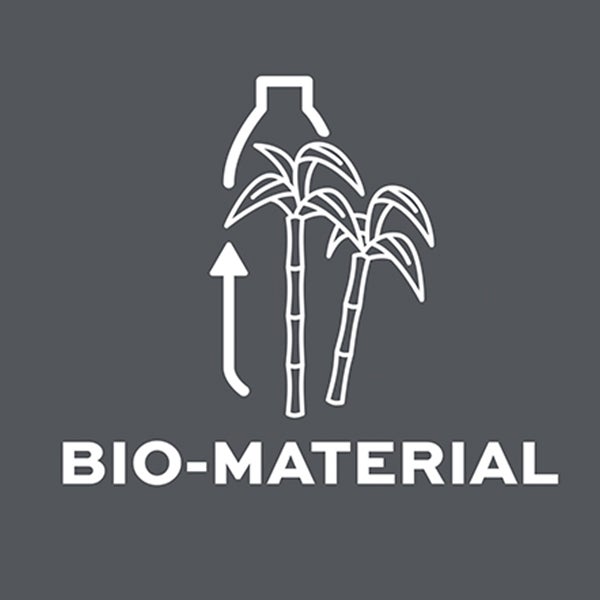 BIO-MATERIAL
This product is made of plant-based materials including wood pulp which give a plastic like appearance, but they can be decomposed.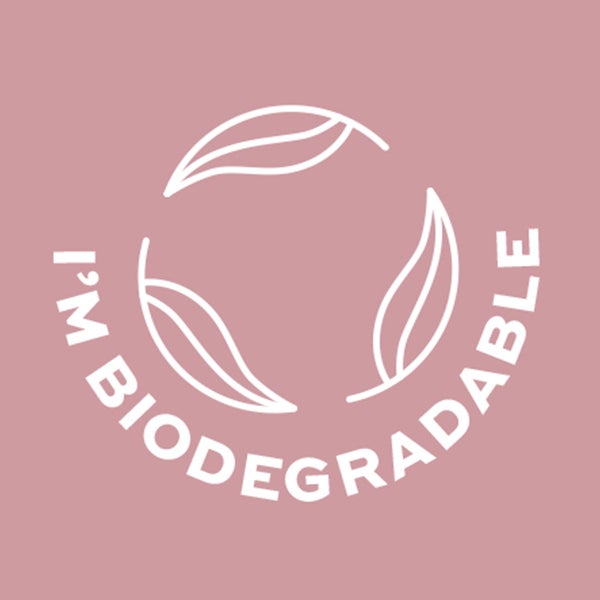 I'M BIODEGRADABLE
This product's packaging or formula is biodegradable when put into a compost bin.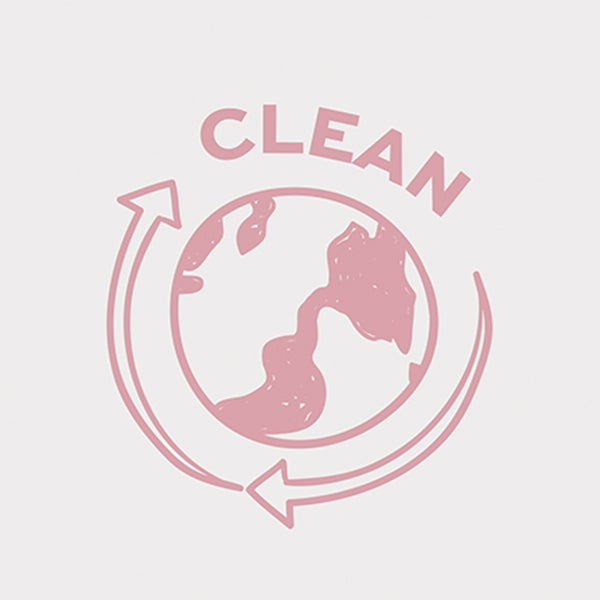 CLEAN
This product adheres to Revolution Beauty's clean list.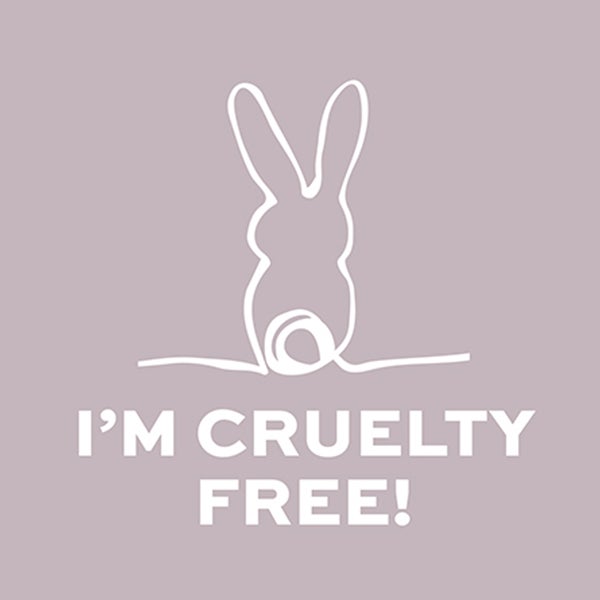 I'M CRUELTY FREE!
This product's packaging + formula is cruelty-free, never tested on animals.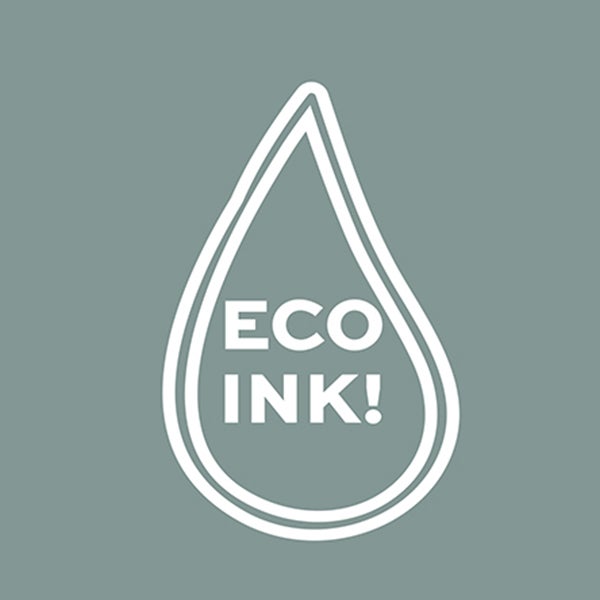 ECO INK
This product uses environmentally friendly inks which are more sustainable than standard petrolatum-based inks.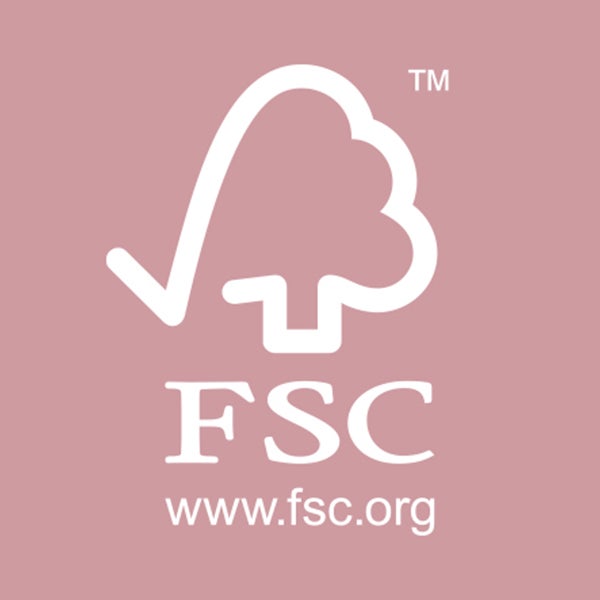 FSC
This product's card packaging is from well managed forests and is certified under the FSC system. When you see this logo you can be confident that you are helping to ensure our forests are alive for generations to come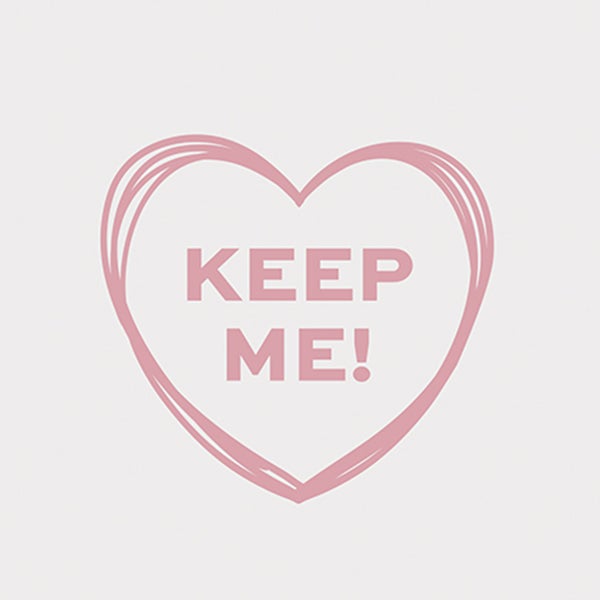 KEEP ME
This packaging is reusable and designed to be kept forever as a gift from us to you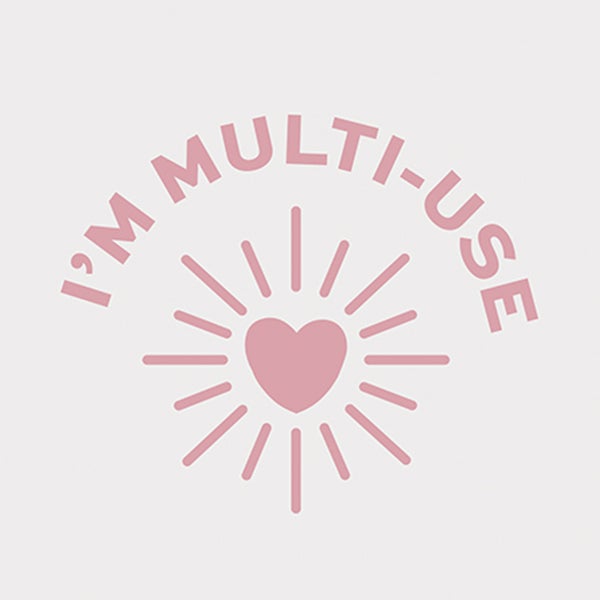 I'M MULTI-USE
This product's formula is multi-use, it can be used on the face, body, hair, lips etc.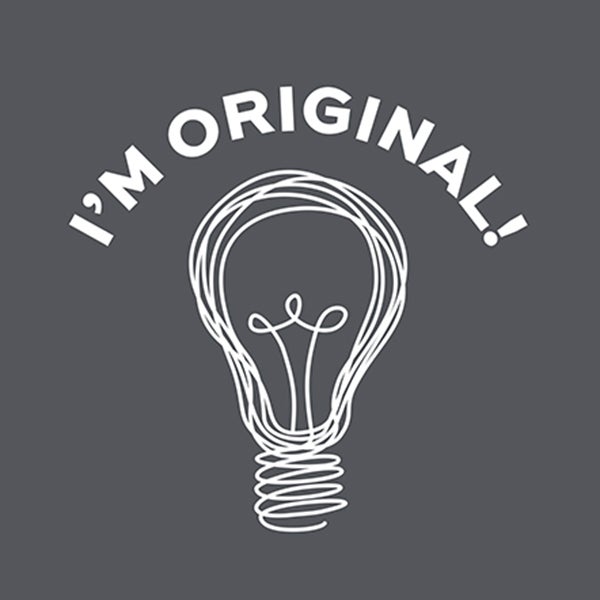 I'M ORIGINAL
This product is completely unique + innovative.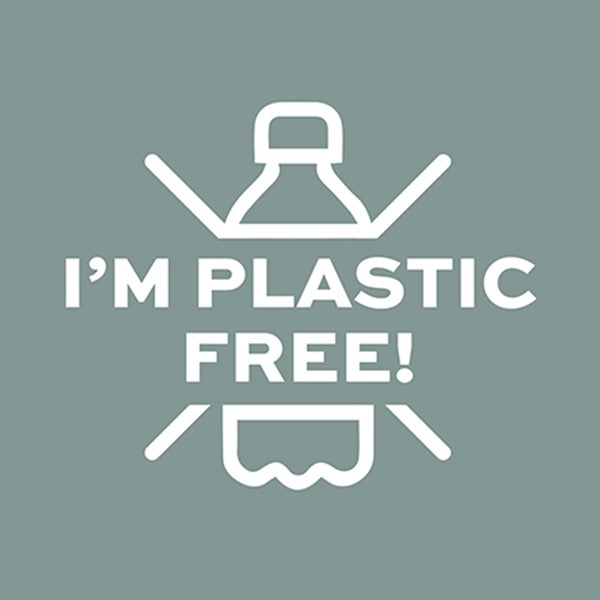 PLASTIC FREE
This product is completely plastic free, both in formula + componentry.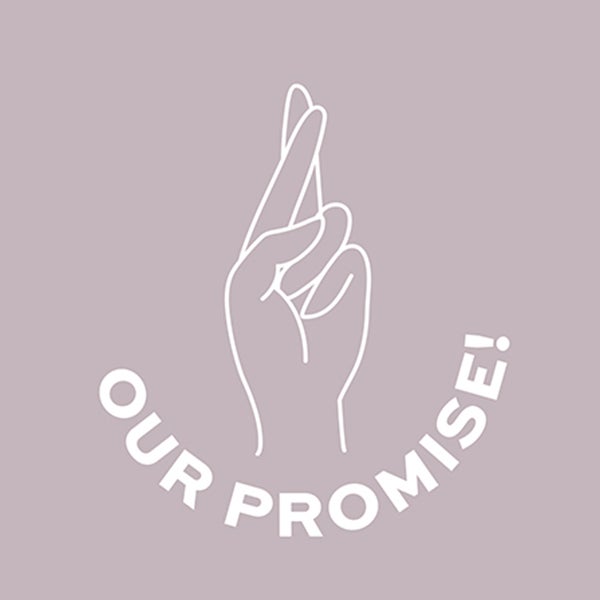 OUR PROMISE
We are continuously working to improve our products to make them more sustainable, clean and environmentally friendly. We promise to keep learning and use our learnings to develop better products.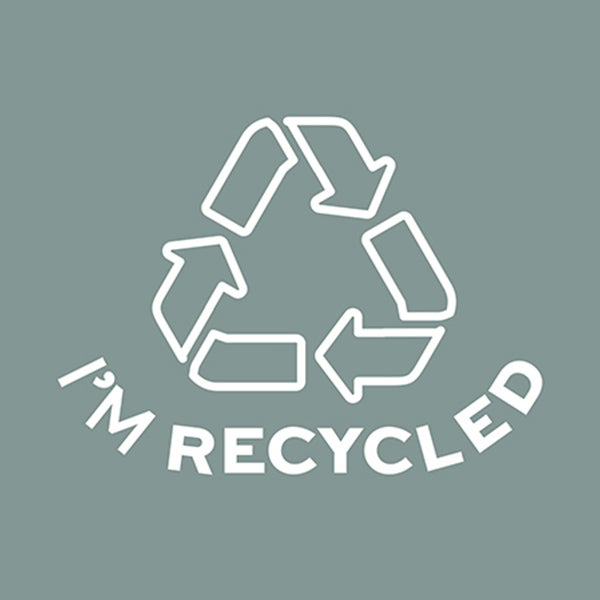 I'M RECYCLED
This product contains ingredients or componentry that has been recycled / upcycled.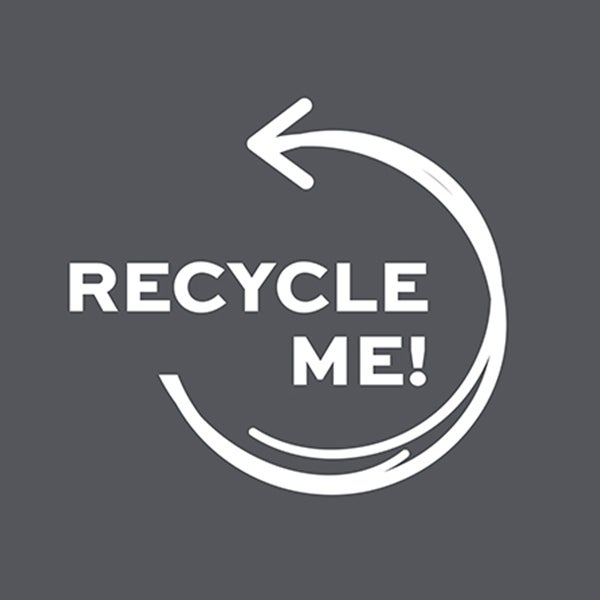 RECYCLE ME
This product's packaging can be recycled in a standard household recycling bin or decomposed in a composter.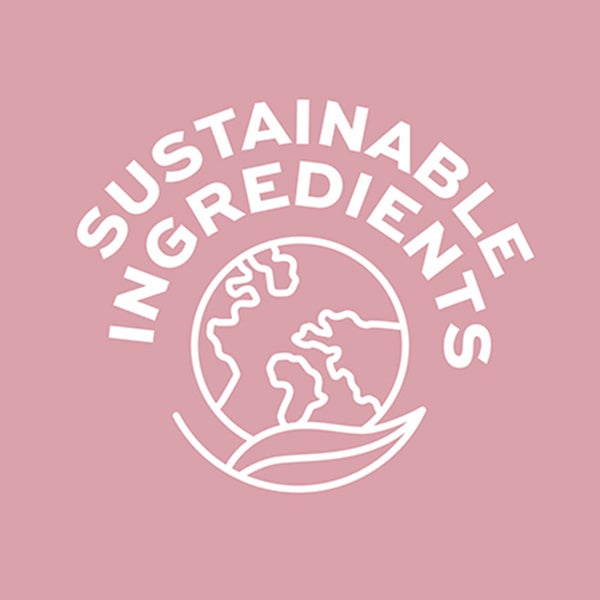 SUSTAINABLE INGREDIENTS
This product contains or is fully made up of ingredients that are sustainably sourced.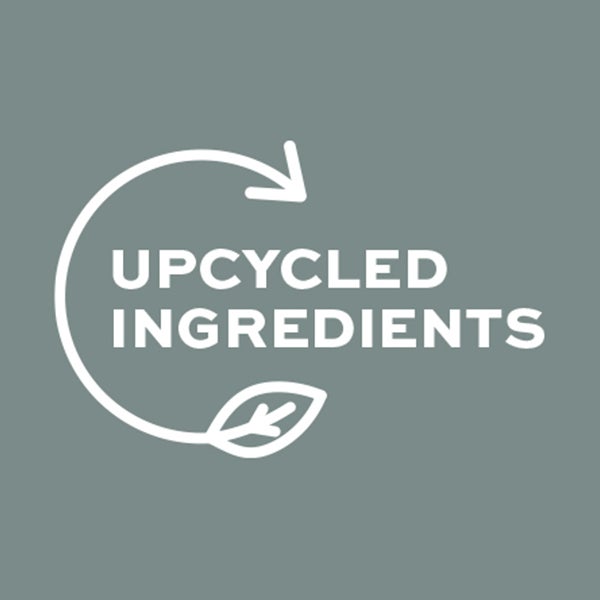 UPCYCLED INGREDIENTS
This product contains upcycled ingredients that have been saved + repurposed.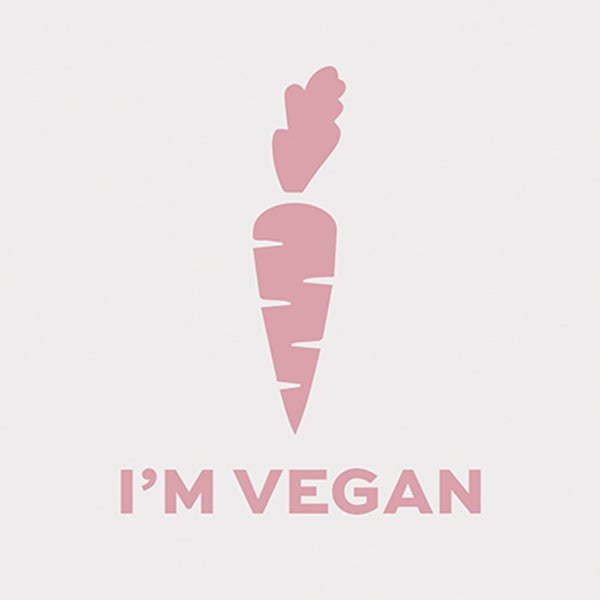 I'M VEGAN
This product's packaging + formula is 100% vegan.