Why go for a minimalistic look when you can go all out?! 
Grab your brightest shadows, boldest mascaras and funkiest eyeliners – it's time to create the ultimate colourful eye makeup! 
Step 1 – Choose Your Colour Palette
For the ultimate bold eye makeup, say goodbye to neutrals and hello to colour! 
Opting for vibrant shades (like yellow, blue and pink) will help make the eyes pop.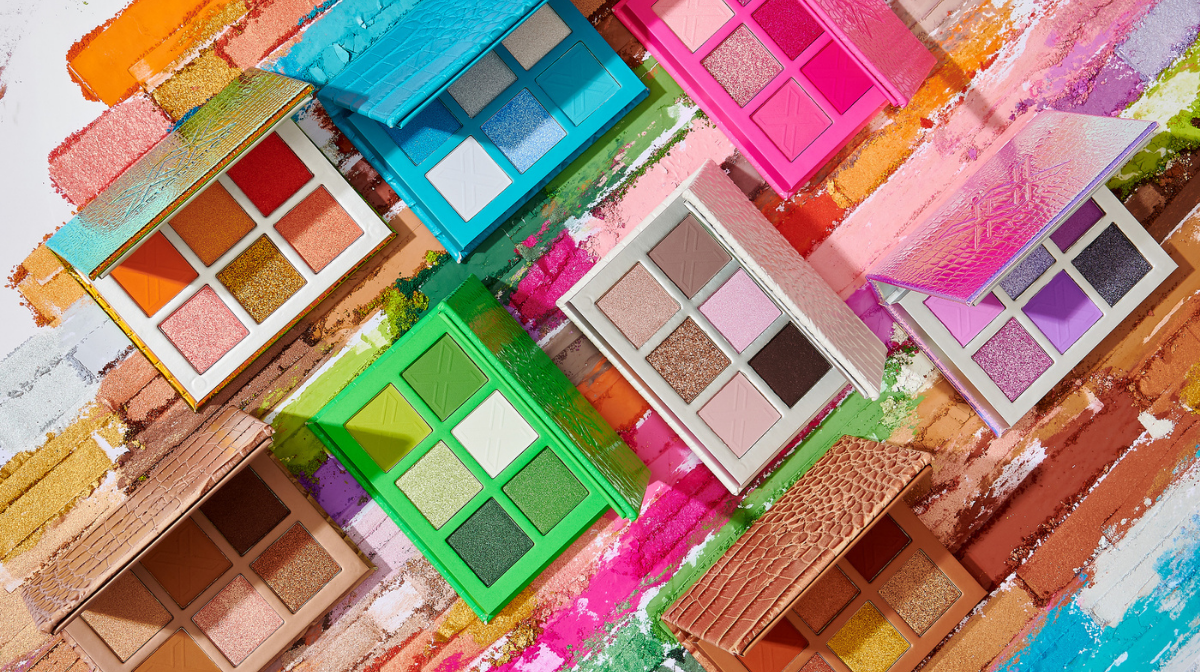 Discover the best eyeshadow for your eye color and let your peepers do the talking.
Remember, you're going for a bright eye makeup look, so don't worry about doing too much – that's the whole point!   
We have countless bold eyeshadow palettes to choose from, from pinks and purples to blues and greens. Check out our top colourful eye makeup picks below!